So, I opened NightCafè and wrote "A girl on a tram" (don't ask me why this image came to mind) and this came out. Really intriguing. It is not on the tram but in front, but in short we are there.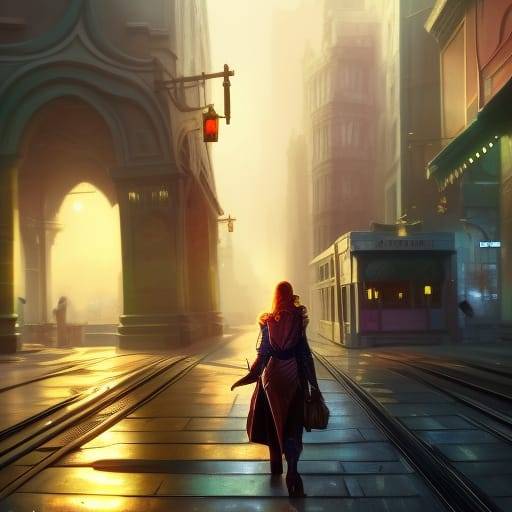 At this point I got carried away, and I insisted on changing the subject. I tried to write "A cat in a old house" and I produced this thing below. Sooo cute.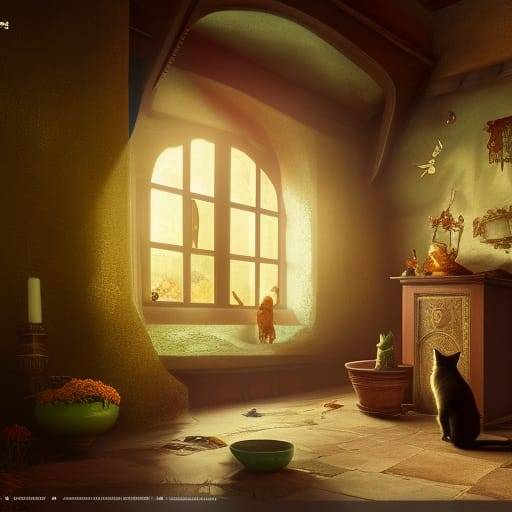 We are at a turning point, our way of using written content and even images (as you can see) will change radically in a few years.
Obviously we are not ready, but this is clear. After all, we never are.