I don't like it, I have to say. I don't like. Twitter has changed profoundly. It's changing before my eyes. It's no longer him. Even the name is going to change.
I don't know about you, I no longer have much desire to stay there, to interact, to write and respond. The new logo – that black X – chosen by Musk instead of the blue bird seems a bit repulsive to me. Too cold, too technological. It makes me think of steel.
The original blue bird logo has already disappeared. First from the site, immediately after (rather predictably) from the various iOS and Android apps.
Twitter has a glorious history, it has successfully overcome many difficult moments, it has seen the birth and death of fierce competitors: Jaiku, exciting but short-lived or Qaiku, beautiful but fragile. Twitter has always resisted. We always came back. The blue bird was waiting for us, confident and patient.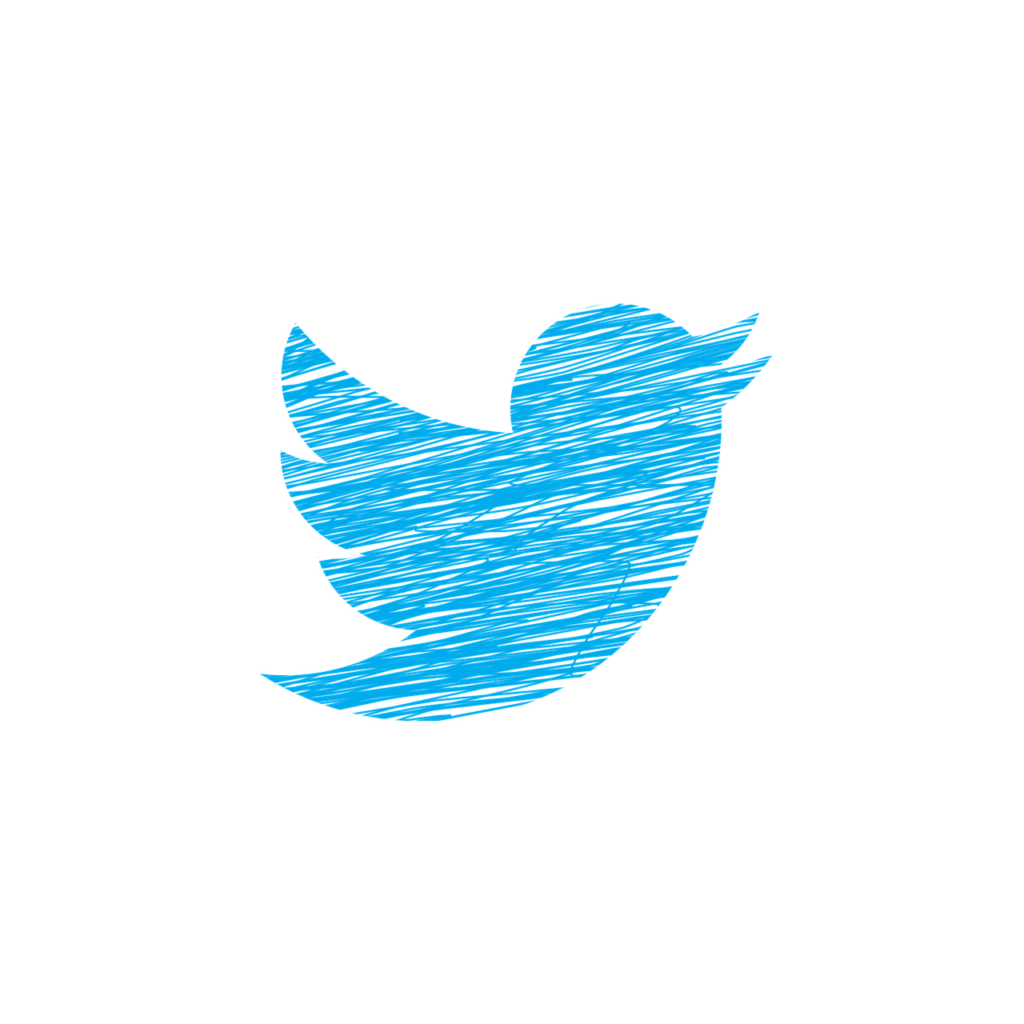 Now Twitter has been acquired by an eccentric billionaire who doesn't really want Twitter, doesn't care: he obviously wants to turn it into something else, taking the user base with him.
Yes, the application is now not even called Twitter anymore but X, having quickly overcome even the rule whereby applications on the Apple Store must have a name longer than one character. Well, not anymore. Musk broke this rule, too. Tweets are now much more anonymously called posts. No more chirping, basically. Briefly, changes follow each other in a rather frantic way. And we can well say it, they don't always please everyone.
There's almost nothing left of Twitter as we knew it before. Yeah, maybe some things will stay, who knows. Even for astronomers like me, this service has been really important. Twitter was (and still is) a place where (more or less) every astronomical institute in the world had put its paw. Twitter was the place through which the Rosetta probe and the Philae lander spoke, making the whole world soften for this undoubtedly exciting humanization: effective for making good dissemination, for making people participate in what was happening above their heads, much better than many dry speeches.
I remember how I looked at the Twitter accounts of the various probes: followers that always skyrocketed in the moments of their respective launches or in correspondence with particular events (landing on planets, and so on). People want to know, to be informed. Twitter arrives instantly, bringing exciting news (even) from incredibly distant worlds. Voyager 1, the thing made by us that has ventured the most into outer space, tells us daily (together with its sister ship Voyager 2) about its incredible adventure now 24 billion kilometers away from us, on Twitter .
Twitter was important for astronomical dissemination. Fundamental. To bring the sky into our computers, our mobile phones. Our busy lives. For that incredibile desire to know what we have around us: a healthy and beautiful desire, a deep and human desire for understanding and knowledge. We will see what happens now.
Goodbye, blue bird. All in all I think you did well, flying away towards other shores (perhaps tracing a route to elephants, who knows). I imagine that many will follow you (maybe on Vivaldi Social, too).